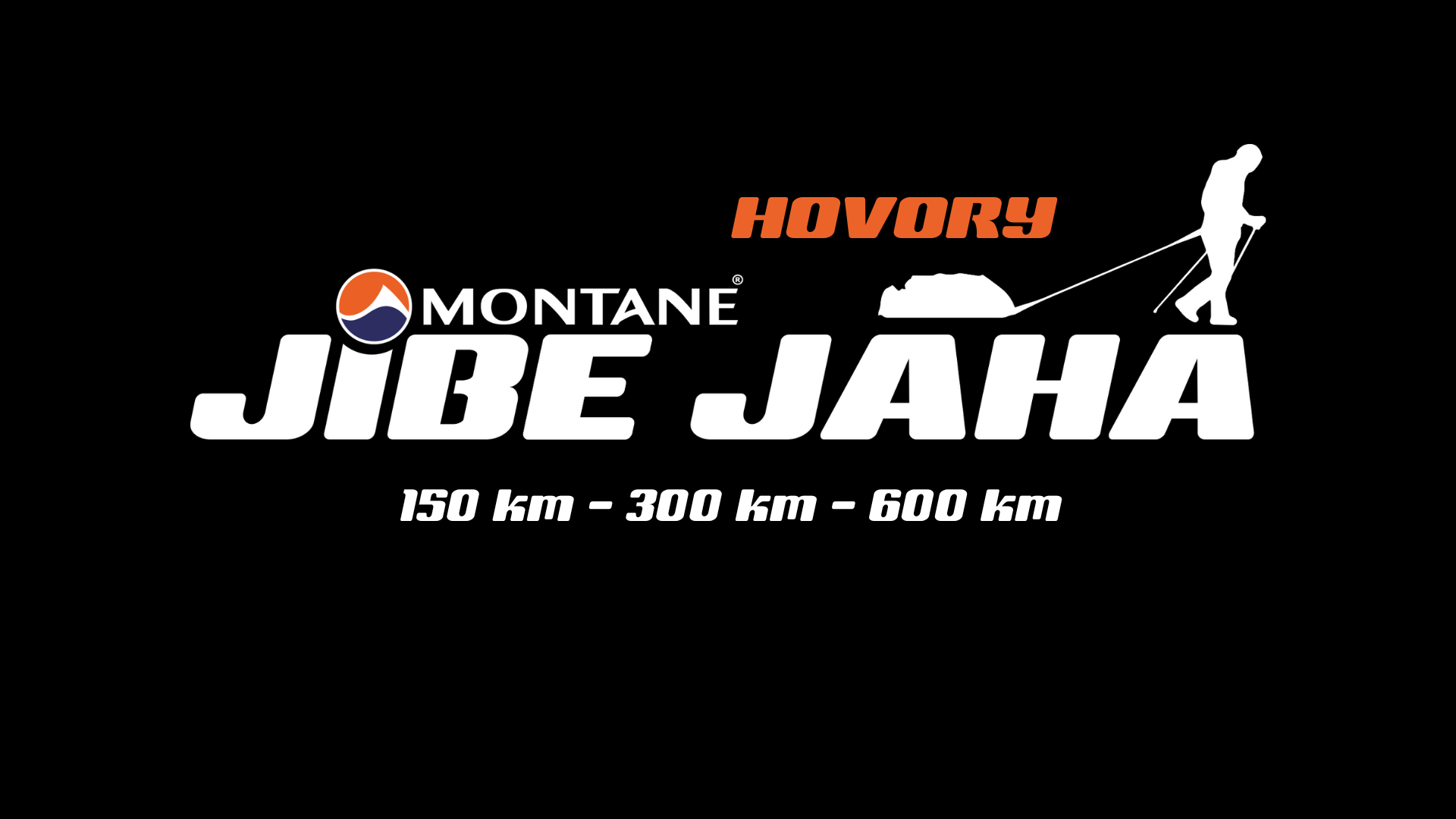 To find out what JIBE JAHA left in the souls of all the competitors from last year's edition, we asked them a few questions:
1) Why did you sign up for this race?
2) What are your worst and best experiences?
3) What would you change about your equipment ?
4) Will you apply next year?
Bonus question : How many times have you showered?
We believe that these shared experiences may motivate you to enter our race. There is no need to go to the northern countries for the harsh winter, our mountains have shown us their strength this year. Despite the heavy rain on the first day, hurricane force winds to freezing temperatures and, on the contrary, incredibly beautiful and sunny days, it was all JIBE JAHA 2023 and we are already with our partners Montane a Vertone we are very much looking forward to your experiences.
MATĚJ JAKOUBEK
VÍTEK PUČÁLEK AND MARTIN MAZAL - THE TEAM SHELF IS A GOLDEN SHIP
PETR ( BAT ) HAVELKA
PETRA ( GUEST ) FRANCKE
MARTIN TUREK - from the team Montane a Vertone .
JAN ( VENCA ) FRANCKE
ROBERT BARTOŠ
LENKA ZEMÍNOVÁ