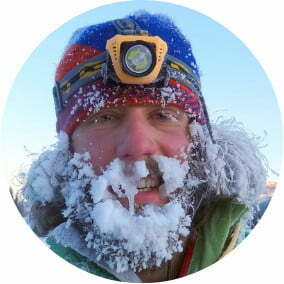 Jan Venca Francke
Father, not only of two sons, but also of the idea of JIBE JAHA. A lover of the wilderness, nature and sports in the extreme and in the normal, an adventurer, musician, coffee lover.
"I had the idea to bring a bit of the Nordic adventure to our native land and offer it to others for a long time, but it was only after I had tasted the beauty and roughness that the Czech winter landscape has to offer that I enthusiastically took the plunge and this is the longest winter ultra in Europe - Montane JIBE JAHA".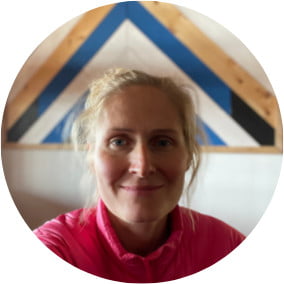 Petra Hosta Francke
Venc's fated wife and chief midwife JIBE JAHA. She has tasted the magic of the Yukon's winter wilderness for herself and is still a very active athlete, a triathlete in particular. She loves solitude, the outdoors, her children and sometimes strangers, good coffee, and being the prime mover to keep things moving around JIBE JAHA.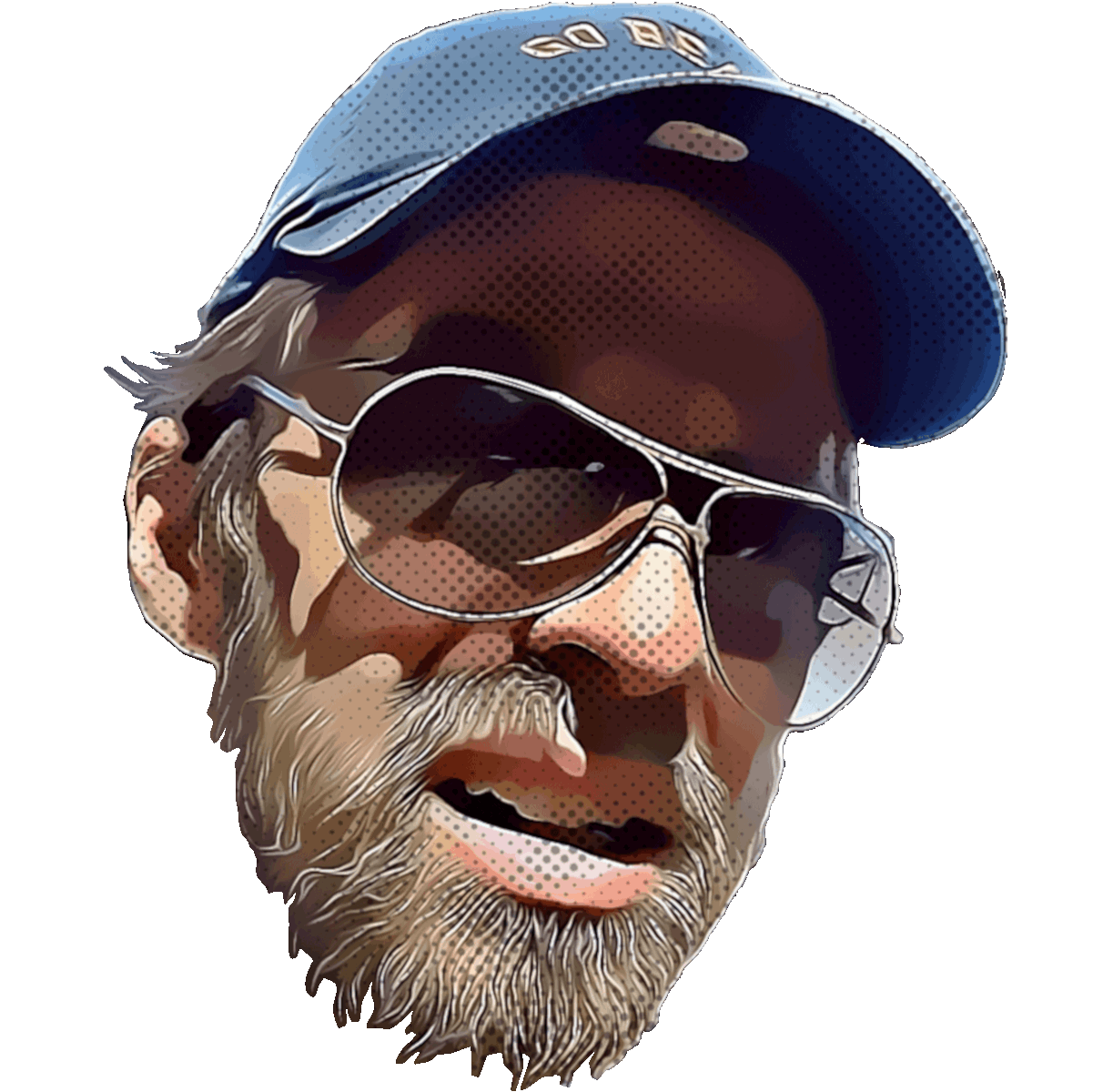 Vit Syrovy "Mr.Raw"
If it were not for Vitek, only Hosta would know about JIBE JAHA, because he knows, unlike Venca, how to do it, so that the world and those who should know about it know about everything. He is the master of virtual secrets and arts. But most of all, he is a lover of living in the present, and because of that, he has tasted experiences that few have. An occasional athlete, father, adventurer and JIBE JAHA participant himself.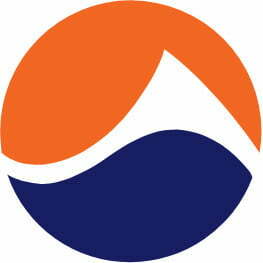 Montane
The brand is based in the UK and specialises in designing and manufacturing ultra-lightweight, durable, technical clothing for climbers, mountaineers, polar explorers, expedition travellers and mountain athletes. Product quality and technical performance are the core elements for which this brand is known worldwide. For over 25 years Montane has worked closely with renowned professionals working in harsh conditions around the world. Under its name, it sponsors the most extreme races in the world - Montane Lapland Arctic Ultra, Montane Yukon Arctic Ultra, Montane Spine race and also Montane JIBE JAHA, the longest winter ultra in Europe.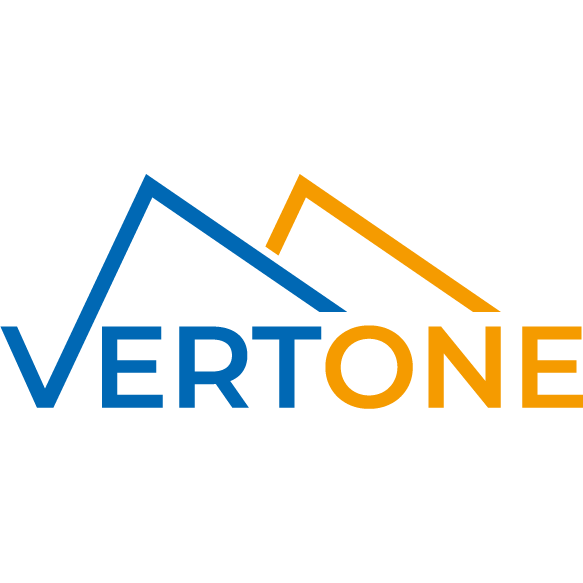 Vertone
A great group of people from Jablonec nad Nisou, who are responsible for the import and distribution of products to stores, warranty, after-sales service and other services related to the Montane brand. Masters in their field of outdoor.